Place An Order
After 4 months, this program stopped operating on July 12, 2020. For groceries and supplies, please visit Summit Store or Safeway or some other grocery store. Most are offering online shopping. If you need delivery help, or help with prescriptions, please contact Mountain Neighbors Helping Neighbors.
For those who are confined to their homes during the Covid-19 outbreak, e.g. the elderly, the immuno-compromised and others in high-risk demographics, we provide a volunteer-run service, providing groceries and supplies from the Summit Store.
While we are partnering with the Summit Store, we are separate and distinct from them.
Simply put, we are a group of local organizers and public servants, here to help people who can't help themselves safely during this pandemic
.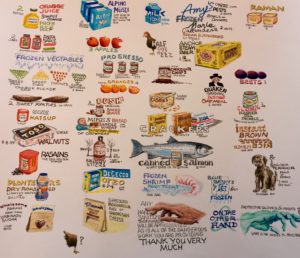 Shopping Made Simple
Register
Go to http://summitgrocerystore.com and register with your credit card.
Order
Order using our form. Orders placed by 3 pm will be eligible for pickup/delivery the next shopping day.
Get Your Groceries
Shopping days are Wednesdays and Sundays.
The evening before your delivery day, our volunteer personal shopper contacts you to coordinate pick-up or delivery time.
Then, during your delivery day, our volunteer personal shopper shops for you. Once done, your items will be brought to your car outside the store for pickup, or delivered to your home (local 95033 / Loma Prieta area). The order is charged to the credit card on file.
Volunteer With Us
The Personal Shopper Program wouldn't exist if it weren't for our volunteers. We are currently looking for more personal shoppers. If you are able and willing, come join us .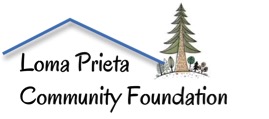 Donate to us via Loma Prieta Community Foundation
Our volunteers don't take tips. If you would like to help the community, feel free to donate to the Loma Prieta Community Foundation at their website. Please put in "personal shopper program" in the comments. Thank you!
Note – we are not affiliated with LPCF. Donating to them allows our donors to make a tax deductible donation. We still get the money.